Virtual reception services for IT & communications
Advanced custom scripting means we can answer your calls, convey confidence and expertise with Level 1 helpdesk support plus triage urgent technical issues. Enhance your reputation by providing 24/7 service your clients can depend on.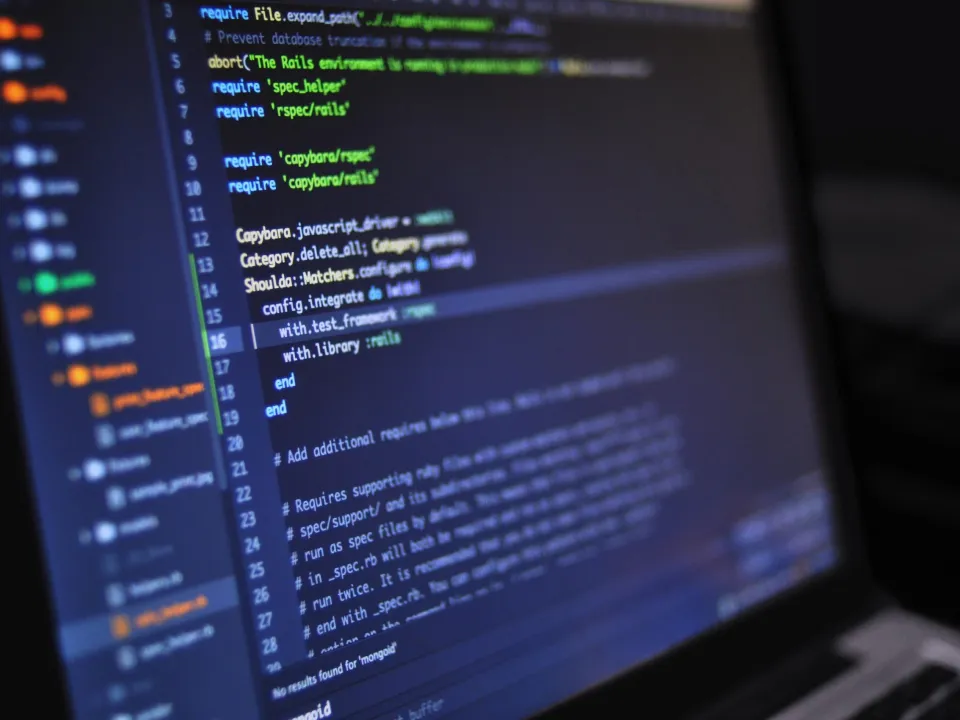 ---
We can answer your calls around the clock so clients always have help at hand
Bilingual US-based receptionists
The majority of our receptionists are in the United States, with bilingual call answering options available.
24/7 call answering that inspires confidence
After-hours, weekends and public holidays … we proudly provide support to all kinds of tech businesses 24/7.
Helpdesk support with conditional scripting
With your preferred scripts, we manage Level 1 helpdesk support inquiries, raise tickets or route calls to technicians.
Appointment booking
We schedule appointments in your existing calendar, or input into your CRM, to fit perfectly into your business.
Toll-free numbers
Create a national presence for your information technology business by adding a toll-free number.
Virtual office address
Instantly appear larger or expand into new geographical markets by adding a virtual address in a city of your choice.
How our virtual reception service works
---
Your tools are our tools
On our MyAssistant and MyDiary call answering plans, we'll use the software you already use – such as your preferred calendar, booking system or CRM – for scheduling appointments or adding new clients.

Constant support 24/7 with reliable call answering
Extend your team by ensuring Level 1 support is readily available around the clock, with triaging of urgent technical issues to ensure clients can connect with a technician when necessary.
Whether you're an IT support agency, SaaS company, app developer, cyber security firm, cloud service provider, telecommunications specialists or do anything else in the tech space, our virtual reception services offer the ideal solution.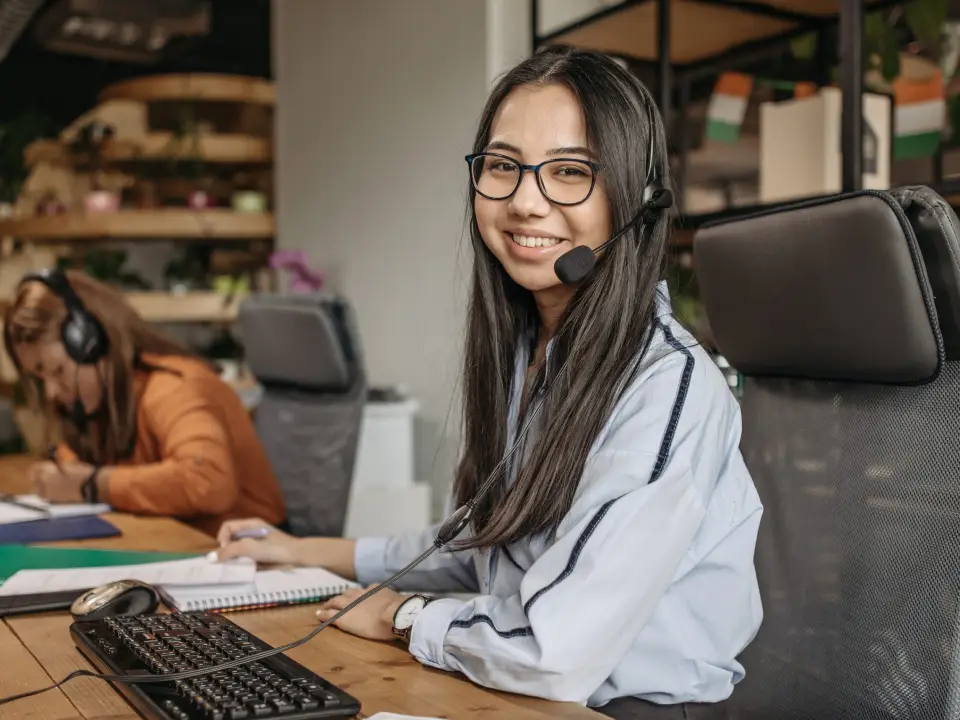 Complementary business solutions
Phone numbers
Set up virtual inbound numbers for different locations or, if you require a national presence, a toll-free number.
Automated messaging
Have voicemails instantly emailed to you both for convenience and to ensure no important communications are ever missed.
Virtual address
Choose a virtual business address to expand your presence geographically, without expensive overheads or the need to relocate.
What our customers love
I could never actually answer the phone and that always annoyed customers and even lost me some … (with ReceptionHQ) the results have been amazing.
Trusted by 450 information & communications technology businesses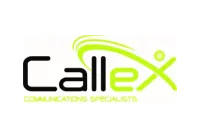 ---
Find out more
Have questions? Please fill in your details and we'll be in touch.
Want to try our call answering services for free?
Put America's leading virtual receptionist solution to the test! We're ready to answer your phone FREE for 7 days.
Want to try our call answering services for free?
Put America's leading virtual receptionist solution to the test! We're ready to answer your phone FREE for 7 days.
What does the free trial include?
Our free trial is based on our ReceptionistPlus service, with US-based receptionists able to take messages and transfer calls based on your availability settings.