Testimonials
Discover how ReceptionHQ's virtual reception and phone answering solutions benefit businesses of all sizes. From reducing costs, to assisting with call overflow, presenting a more professional image and creating more time to work on other things – read what our customers have to say.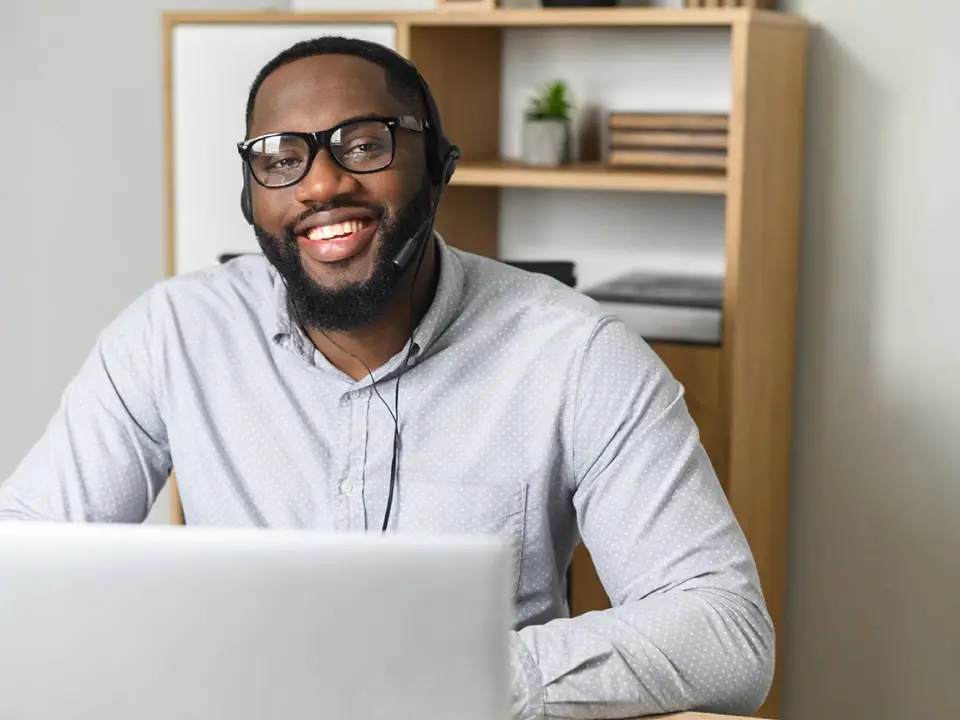 ---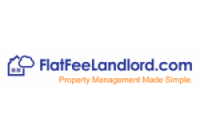 We are a property management company that services the DC Metro area and Greater Houston. ReceptionHQ plays a huge role in our company's operations. We use their live answering service to handle all overflow phone calls for our company. This means no unanswered or missed calls. They forward all calls to us as needed and they never miss a message when someone isn't available. They have a great system in place for their virtual reception and telephone answering services. We recommend ReceptionHQ as they are reliable and good.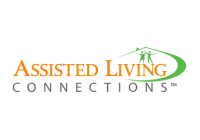 We are so grateful to have been introduced to ReceptionHQ.  We are a small, but very busy company. Having ReceptionHQ enhances our image and makes us look very professional. Their staff are very personable and friendly and they are happy to follow any directions we need. We have been very happy with ReceptionHQ.
ReceptionHQ has been a tremendous benefit to our family law practice. We handle a lot of divorce cases, many with children involved, and clients expect someone to answer the phone whenever they call. Whether it's extra help answering phones during busy work hours, or screening calls after-hours for emergencies, ReceptionHQ has been a force multiplier for our family law firm.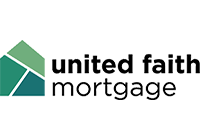 ReceptionHQ has been a complete game-changer for our team.  With the influx of calls and our staff working from home, we couldn't handle the incoming call volume in a professional manner as we didn't want our clients on long hold times. Utilizing the services of ReceptionHQ has enabled us to continue to offer our clients the personal service they have come to expect. We continue have the ability of responding to all calls in a timely manner while never missing an incoming call.  Accurate and immediate messages from the RHQ team have been instrumental to our continued success and receiving numerous compliments from clients as to how our calls are answered is a true compliment to the RHQ team.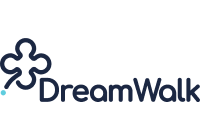 We don't need a physical receptionist in our office, but we do need someone to answer the phones in a timely and professional manner … The service was super easy to set up and costs a fraction of what it would to hire a receptionist.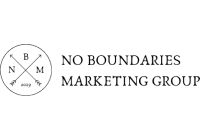 We started with ReceptionHQ a little over a year ago and it has truly changed the way we do business. From a customer service perspective, no caller goes to a voicemail. Now, they talk to a live person every single time. Someone who can listen to their wants, needs, or concerns, and relay the message in real-time so we can get it to the right person to handle their request! Our clients have all told us how awesome it is to be able to speak with someone and not have to wait for a return call per se.
We've even taken it a step further and now four of our clients use ReceptionHQ to answer their overflow and after-hours calls! Especially when it comes to sales, you never get a second chance to make a great first impression and having a company like ReceptionHQ answering your calls means that they will get that great experience each and every time!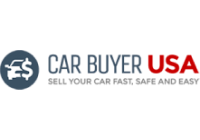 We are a national consumer-direct car buying agency with a $16 million annual budget. We have enjoyed a multi-year relationship with ReceptionHQ and found their service to be superior. Specifically, they do what they are supposed to and they answer the phone in the high 90th percentile range. Our assigned agents are always well trained, polite and well-managed. It is rare that we have a hiccup and problems are non-existent. The account management team is extremely responsive and I can honestly say a blessing to work with. ReceptionHQ is one of our best providers, period. They always look for a reason to say yes and help us find solutions to help us grow our business.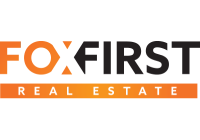 The receptionists consistently have a professional phone manner in speaking to our prospective clients. Support always respond quickly and action whatever is needed, which is huge for us – especially when we have new employees and we need to update our instructions. The team has called to clarify and enhance our procedures to ensure the best possible experience for our callers.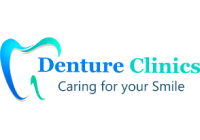 Helpful and friendly staff offering a professional service. Can highly recommend.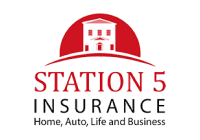 ReceiptionHQ has been our answering service for the last 5 years and we're grateful for the services they provide.  Our customers always appreciate a live person when they call. As an insurance agency, our call volume can be high at times. ReceptionHQ representatives answer our calls quickly and consistently and have become an extended branch of our business.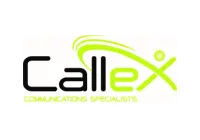 It's been an extremely cost-effective way of ensuring all of our customers' calls are answered and queries passed on efficiently. The receptionists answer in our business name and are always extremely professional. Because they do such a great job, most customers are completely unaware that they're speaking to someone who isn't in our office.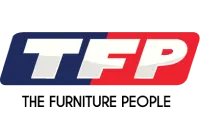 The worse thing for a customer is to call a business and there is no answer or the phone calls goes to voicemail. Most of the time this is a lead loss. As businesses we work so hard to promote our services and we need to be there for the client when they decide to reach out. Also we are often on the phone already with other customers or busy with other work, so having the phone calls answered by someone else helps us juggle things … (it) allows the staff to prioritize their time so that when they are returning the call they can dedicate their full attention to this particular customer.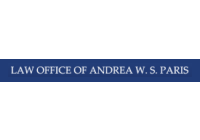 I made the switch from another virtual receptionist service to ReceptionHQ. As a solo attorney with a mostly virtual practice, I can't, nor do I want, to pick up every call that comes in. It's important however that a live person answers my calls so clients, and potential clients, feel they're taken care of. I've received great feedback on the professionalism of the ReceptionHQ virtual receptionists. Two other factors that made me choose ReceptionHQ were: 1) The ability to change my availability/unavailability status and message settings in real-time, using the website portal or smartphone app; and 2) the transparency in billing. I can see immediately where I stand on my plan. I am very happy with ReceptionHQ and would recommend the service to anyone who doesn't want to take on the cost or responsibility of hiring a receptionist to pick up their phones.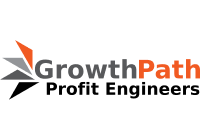 My customers and potential customers have only ever commented favourably on the answer; I don't think anyone has realized it's not my own reception. They are also good at stopping telemarketers. For the core purpose of answering calls professionally, giving a good first impression and accurately taking messages, five stars.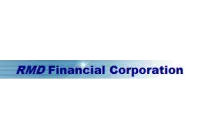 We have received a high level of professional services from ReceptionHQ for more than 5 years.  In fact, in our 25-year history in the business acquisition and merger industries, our firm has engaged several answering services; however, no other answering service has provided the quality of service we receive from ReceptionHQ. They continued to play an important role in our communications with our clients. Despite all of the struggles we all encountered with COVID-19 over the last 18 months, ReceptionHQ has covered our backs.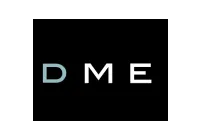 The amount of time and money we have saved has been amazing. Every time I think of how much it would cost to hire a receptionist full time, I know exactly how far in front I am.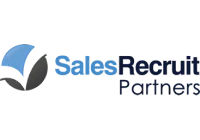 It's been an ideal way to ensure new client inquiries are never missed, as well as efficiently dealing with inquiries from jobseekers. Our virtual receptionists very professionally screen callers, transferring calls from employers wishing to utilize our services (as our availability permits), efficiently forwarding messages by email when we've set our availability to 'do not disturb' and directing anyone wishing to submit a resume to the page on our website where they can do so. We never miss a business opportunity but don't have reception staffing issues to deal with. It's an ideal solution and has been extremely beneficial for our business.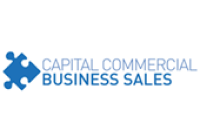 The investment in having a dedicated phone answering service which operates 24/7 is invaluable. The service is effective and price efficient.
Awards & recognition
Awards & recognition
Winner
2021 Corporate Vision Small Business Awards
Best Call Answering & Virtual Reception Service Provider (Southwest USA)
Winner
2020 Inspiring Leaders Awards
US Head of Sales & Client Services
Winner
2020 Inspiring Leaders Awards
US Director of Call Center Operations
Winner
2020 Silver Stevie Award
Sales & Customer Service
Winner
2020 Corporate Vision Small Business Awards
Leading Provider of Virtual Reception & Call Answering Services (Arizona)
Winner
2021 Corporate Vision Small Business Awards
Best Call Answering & Virtual Reception Service Provider (Southwest USA)
Winner
2020 Inspiring Leaders Awards
US Head of Sales & Client Services
Winner
2020 Inspiring Leaders Awards
US Director of Call Center Operations
Winner
2020 Silver Stevie Award
Sales & Customer Service
Winner
2020 Corporate Vision Small Business Awards
Leading Provider of Virtual Reception & Call Answering Services (Arizona)