Virtual receptionists for accountants & financial services companies
Our outsourced call answering solutions have no lock-in contracts, offering complete flexibility to scale your business during your busiest times. When you crunch the numbers, it's incredible value-for-money.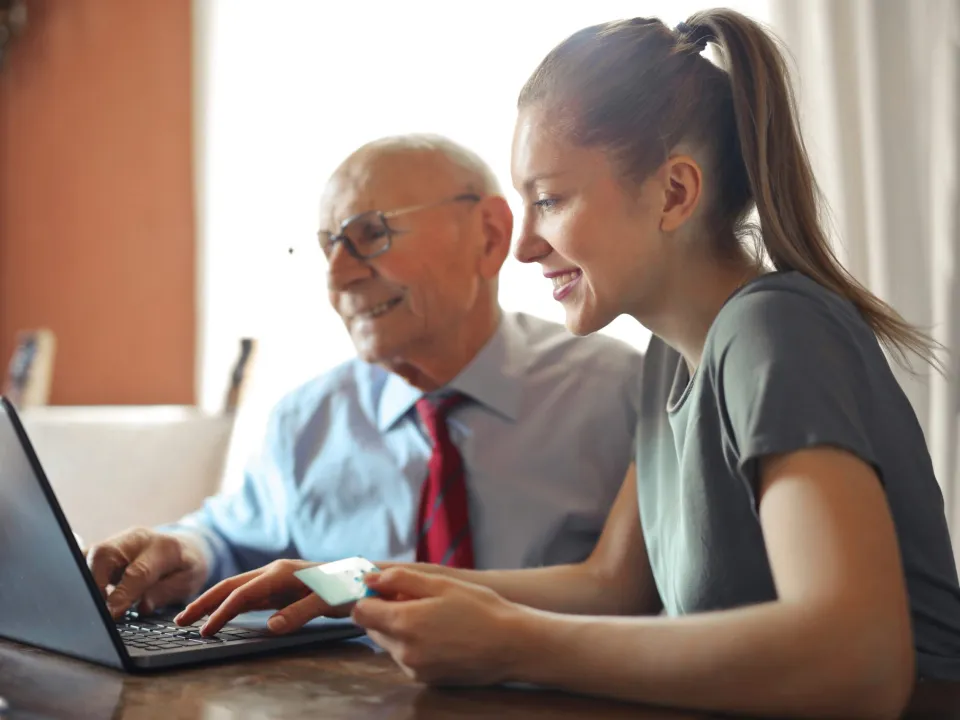 ---
Convey confidence & trust with quality-monitored phone answering by bilingual US-based receptionists
24/7 financial services call answering
After-hours, weekends and public holidays … we answer every call so you never miss a client opportunity.
New client intake assistance
We follow your scripts to qualify your leads and ensure you only spend time on relevant inquiries.
Appointment scheduling in your tools
We seamlessly schedule appointments into your existing calendar or input them into your CRM.
Flexible overflow & holiday cover
Already have an in-house receptionist? We can answer calls when they're busy, at lunch, on holidays or off sick.
Manage tax time or other seasonal demand
Phones go crazy at tax time? With no lock-in contracts, you can use us for your periods of peak demand.
Optional toll-free number
Give your accounting or financial services business a national presence by registering a toll-free number.
How our virtual reception service works
---
Your tools are our tools
Our MyAssistant and MyDiary call answering services include seamless integration with the software you already use, including your preferred calendar, booking system or CRM for scheduling appointments or adding new clients.

24/7 call answering 365 days a year adds up to enormous client satisfaction
Whether you are a tax advisor, accountant, bookkeeper, financial planner, capital management firm, insurance broker, mortgage broker, lending company or any other financial services provider, your clients hate failing to reach you on the phone. Whatever time they call.
We ensure you never miss a call or opportunity, provide the best caller experience for your clients and implement strict data protection practices.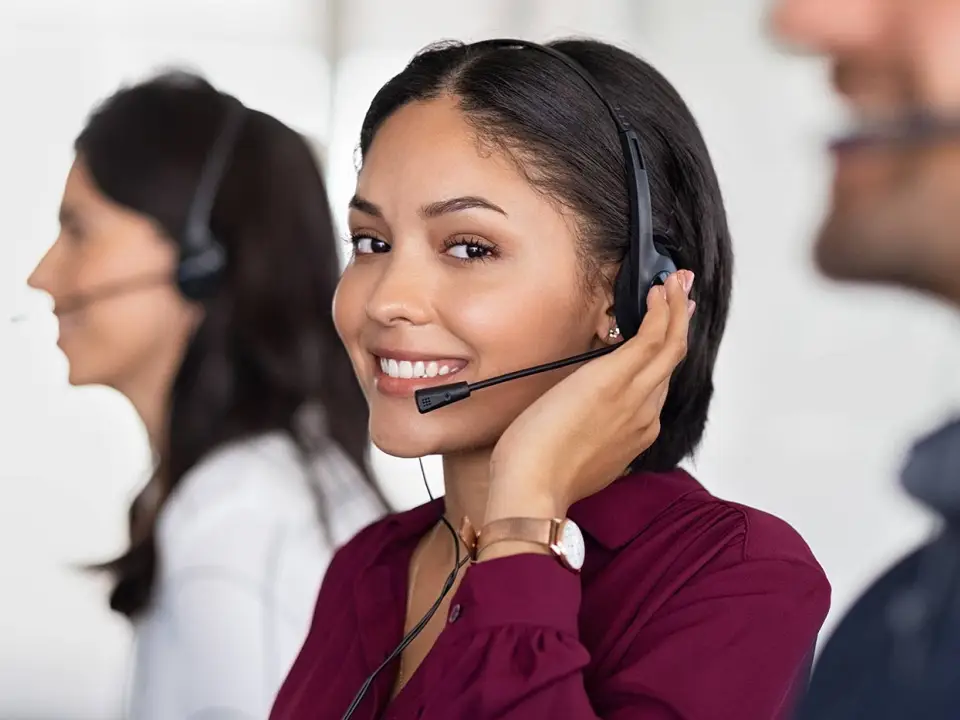 Complementary business solutions
Phone numbers
Set up virtual inbound numbers for different locations or, if you require a national presence, a toll-free number.
Automated messaging
Have voicemails instantly emailed to you both for convenience and to ensure no important communications are ever missed.
Virtual address
Choose a virtual business address to expand your presence geographically, without expensive overheads or the need to relocate.
What our customers love
ReceptionHQ is outstanding! All incoming calls were answered with a friendly, professional greeting. I never missed a call or message from their professional staff.
ReceptionHQ has been a game-changer for our team … accurate and immediate messages from the RHQ team have been instrumental to our continued success.
As an insurance agency, our call volume can be high at times. ReceptionHQ representatives answer our calls quickly and consistently.
ReceptionHQ is professional, reliable and adds the level of service that takes businesses to the next level.
Our firm has engaged several answering services; however, no other answering service has provided the quality of service we receive from ReceptionHQ.
Trusted by more than 300 financial services businesses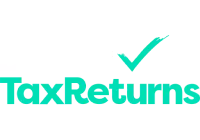 ---
Find out more
Have questions? Please fill in your details and we'll be in touch.
Want to try our call answering services for free?
Put America's leading virtual receptionist solution to the test! We're ready to answer your phone FREE for 7 days.
Want to try our call answering services for free?
Put America's leading virtual receptionist solution to the test! We're ready to answer your phone FREE for 7 days.
What does the free trial include?
Our free trial is based on our ReceptionistPlus service, with US-based receptionists able to take messages and transfer calls based on your availability settings.