Virtual receptionists for marketing or ad agencies
Want to optimize your agency's own return on investment? Our phone answering services ensure the time, effort and money you spend on generating leads isn't wasted through missed calls.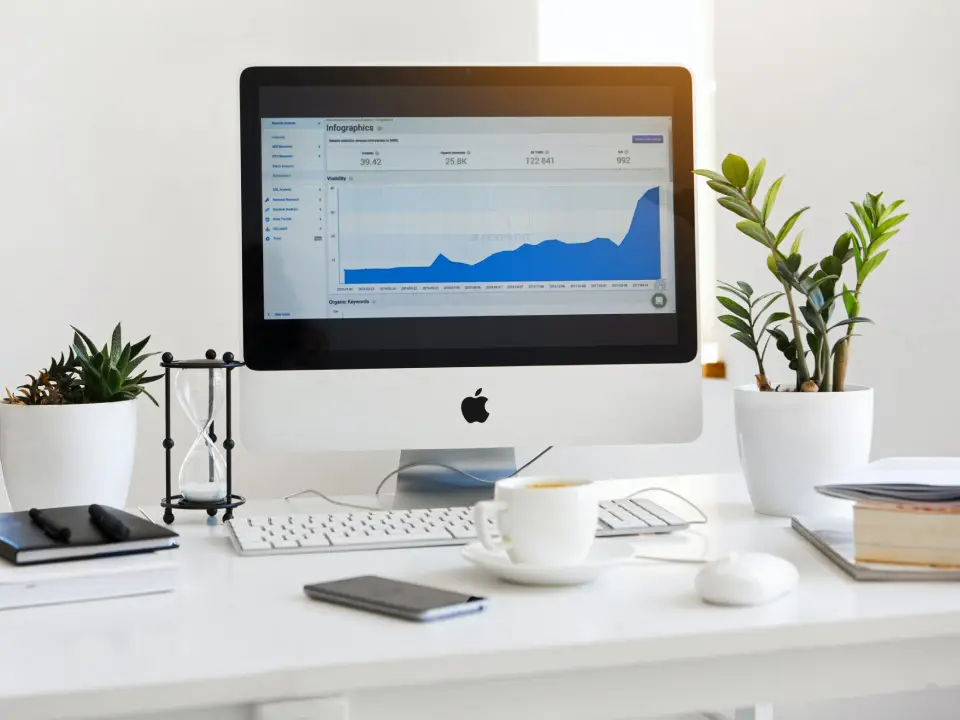 ---
Scalable around-the-clock solutions to support your agency's lead generation
US receptionists
The majority of our receptionists are in the United States, with bilingual call answering options available.
24/7 answering service
After-hours, weekends and public holidays … we answer every call, whether or not you're at your desk.
Sales lead capture
Never miss a lead & land more clients! We capture, qualify and send you leads while you focus on running your agency.
Campaign numbers
Dedicated campaign phone numbers with professional call answering. Don't let those leads go to waste!
Virtual office address
Instantly appear larger or expand into new geographic markets by adding a virtual address in a city of your choice.
Toll-free numbers
Convey a national presence by promoting a toll-free number, or several local numbers, to your callers.
How our virtual reception service works
---
Your tools are our tools
Whether it's a calendar, booking system or CRM, on our MyAssistant and MyDiary call answering plans we use the software you already use to book appointments or add new clients.

Maximise your agency's own campaigns with trackable 24/7 agency call answering
We've been answering calls, capturing leads and assisting in scaling creative, design, social media, digital marketing and full-service advertising agencies, media organizations, video production houses and billboard/signage companies America-wide for 15 years.
We ensure you never miss an opportunity, while providing the best caller experience for prospective or existing clients.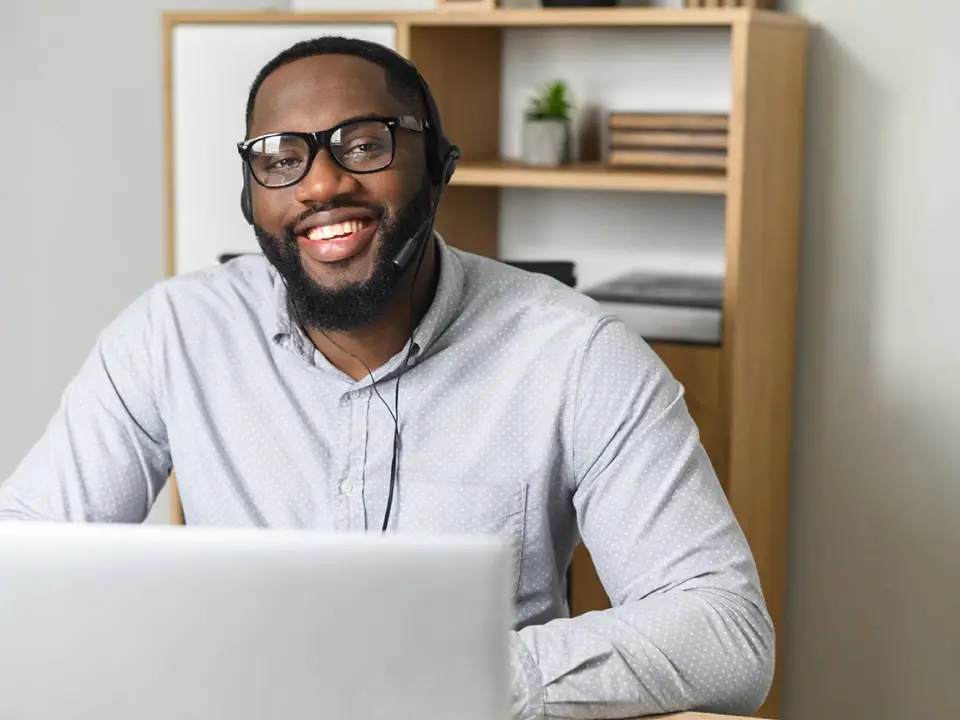 Complementary business solutions
Phone numbers
Set up virtual inbound numbers for different locations or, if you require a national presence, a toll-free number.
Automated messaging
Have voicemails instantly emailed to you both for convenience and to ensure no important communications are ever missed.
Virtual address
Choose a virtual business address to expand your presence geographically, without expensive overheads or the need to relocate.
What our customers love
We started with ReceptionHQ a little over a year ago and it has truly changed the way we do business. From a customer service perspective, no caller goes to a voicemail.
We needed an 800 number answering service and ReceptionHQ solved our problem. They respond quickly and courteously to our customers.
Trusted by more than 100 businesses in the marketing & media sectors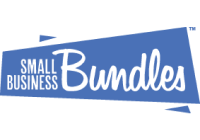 ---
Find out more
Have questions? Please fill in your details and we'll be in touch.
Want to try our call answering services for free?
Put America's leading virtual receptionist solution to the test! We're ready to answer your phone FREE for 7 days.
Want to try our call answering services for free?
Put America's leading virtual receptionist solution to the test! We're ready to answer your phone FREE for 7 days.
What does the free trial include?
Our free trial is based on our ReceptionistPlus service, with US-based receptionists able to take messages and transfer calls based on your availability settings.