Answering services for contractors, home service providers & skilled trades
When you're in a people-driven industry, heavily dependent on efficient communication, ReceptionHQ's virtual reception services are an ideal solution to run your operation smoothly.
Whether it's communicating the next job to your team, quoting jobs for new customers, fielding queries from existing clients or monitoring your workers out in the field, we can assist.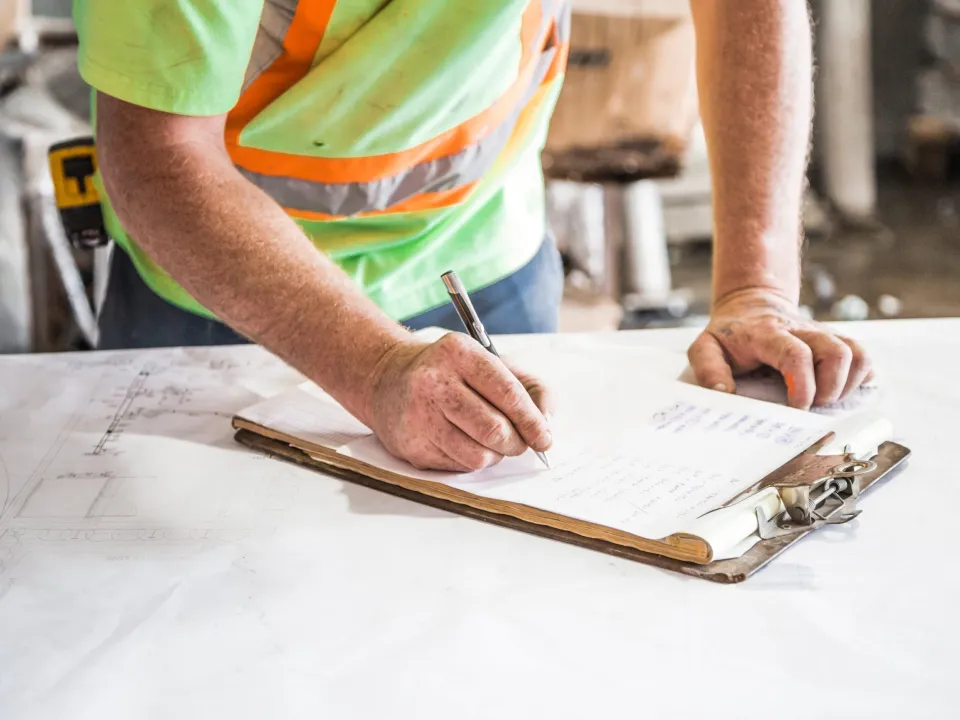 ---
With support for you and your clients around the clock, your business is always open
24/7 answering service
After-hours, weekends and public holidays … we answer every call so you never miss a booking.
US receptionists
The majority of our receptionists are in the United States, with bilingual call answering options available.
Emergency call-outs
We follow your preferred scripting to determine when it's an emergency, quoting call-out fees as required.
New job inquiries
Can't answer the phone when you're on a job? We capture, qualify and send you leads so you can keep working.
Mobile app & portal
Use the app to check messages or change your availability for call transfers when you're on the go.
Toll-free numbers
Convey a national presence by promoting a toll-free number or several local numbers to your callers.
How our virtual reception service works
---
Your tools are our tools
We integrate seamlessly with your current system and will use your preferred tool to schedule appointments, manage calendars and add new client details.

Ensure you never miss an opportunity with 24/7 call answering
Whether you're an architect, builder, remodelling company, painter, plumber, electrician, roofer, HVAC contractor, landscaper, lawn care or tree care specialist, cleaner, window washer, pressure washing service provider, wildlife/critter control expert or pest exterminator, it doesn't matter.
Whatever your skills or trade, we have the perfect virtual reception solution for you to help your business thrive.
Complementary business solutions
Phone numbers
Set up virtual inbound numbers for different locations or, if you require a national presence, a toll-free number.
Automated messaging
Have voicemails instantly emailed to you both for convenience and to ensure no important communications are ever missed.
Virtual address
Choose a virtual business address to expand your presence geographically, without expensive overheads or the need to relocate.
What our customers love
Groundwork Group have partnered with ReceptionHQ for the past 7 years … we could not run our business without them.
ReceptionHQ has been great in screening our calls and transferring over the important ones!
Trusted by more than 150 contractors, home service & skilled trades businesses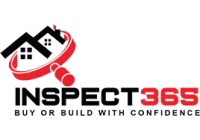 ---
Find out more
Have questions? Please fill in your details and we'll be in touch.
Want to try our call answering services for free?
Put America's leading virtual receptionist solution to the test! We're ready to answer your phone FREE for 7 days.
Want to try our call answering services for free?
Put America's leading virtual receptionist solution to the test! We're ready to answer your phone FREE for 7 days.
What does the free trial include?
Our free trial is based on our ReceptionistPlus service, with US-based receptionists able to take messages and transfer calls based on your availability settings.