Corporate call answering solutions for the private sector & government
Custom solutions to handle the needs of your organization and ensure concurrent calls aren't missed, regardless of your call volumes, with quality monitoring, business continuity and data security assured.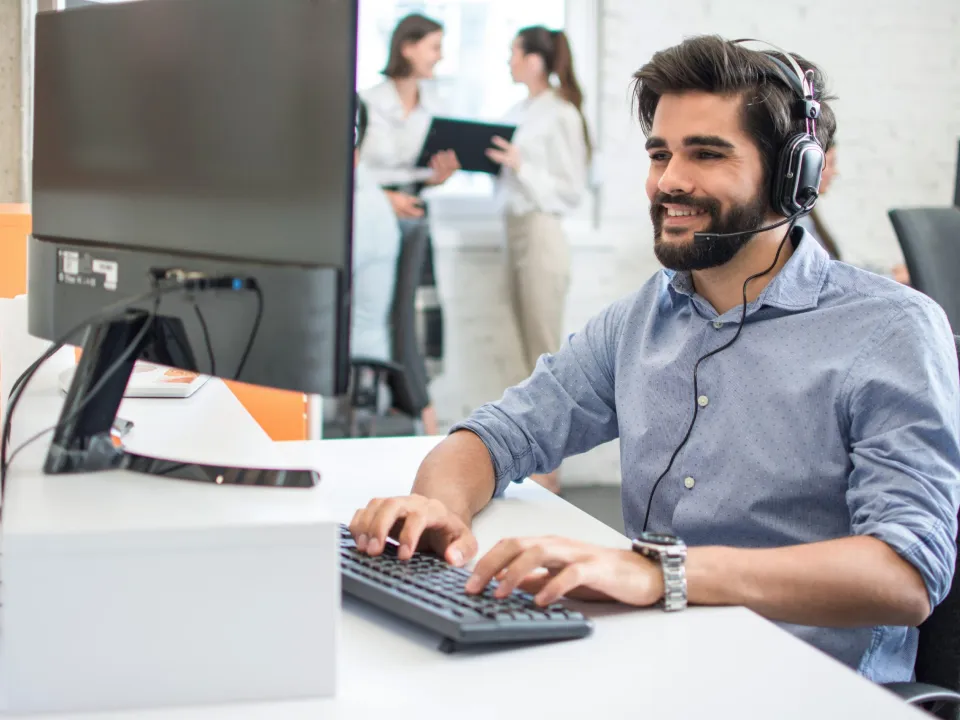 ---
Reliable high-complexity, high-volume call answering with bilingual options available
US-based agents
The majority of our agents are located in the United States, with bilingual options available.
24/7 answering service
We can look after customer inquiries or emergencies any time, including after hours, weekends and public holidays.
Conditional scripting
We can use multi-level, conditional scripting so complex call flows are consistently managed every time.
Custom IVR services
Utilize custom IVR developed for your preferred call flow, so your callers get to the right place, first time.
Fast speed of answer
Even at high volumes, your calls are answered in an average of 10 seconds or less, which is industry-leading.
Toll-free numbers
Convey a nationwide presence by promoting a toll-free number, or several local numbers, to your callers.
How our virtual reception service works
---
Your tools are our tools
Our MyAssistant and MyDiary call answering services include seamless integration with the software you already use, including CRMs and preferred tools for scheduling appointments and managing calendars.

Ensure you never miss calls again with a 24/7 corporate answering service
We support up to 1,000 calls per month in our standard business call answering plans. For volume over that, solutions can be tailored to your specific needs.
Simply get in touch for a custom quote.
Complementary business solutions
Phone numbers
Set up virtual inbound numbers for different locations or, if you require a national presence, a toll-free number.
Automated messaging
Have voicemails instantly emailed to you both for convenience and to ensure no important communications are ever missed.
Virtual address
Choose a virtual business address to expand your presence geographically, without expensive overheads or the need to relocate.
What our customers love
We have enjoyed a multi-year relationship with ReceptionHQ and found their service to be superior … they answer the phone in the high 90th percentile range.
ReceptionHQ plays a huge role in our company's operations. We use their live answering service to handle all overflow phone calls for our company.
ReceptionHQ are great. In my own practice their virtual reception service helps out greatly. I now have time to do real work, instead of answering all of my calls.
Trusted by the smallest of businesses through to large enterprises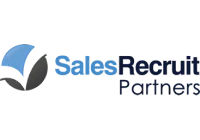 ---
Find out more
Have questions? Please fill in your details and we'll be in touch.
Want to try our call answering services for free?
Put America's leading virtual receptionist solution to the test! We're ready to answer your phone FREE for 7 days.
Want to try our call answering services for free?
Put America's leading virtual receptionist solution to the test! We're ready to answer your phone FREE for 7 days.
What does the free trial include?
Our free trial is based on our ReceptionistPlus service, with US-based receptionists able to take messages and transfer calls based on your availability settings.