Solutions to help your business thrive
Virtual reception may be our core service offering, yet our business solutions extend well beyond answering your calls when you can't. Discover the many ways we can connect you with your customers.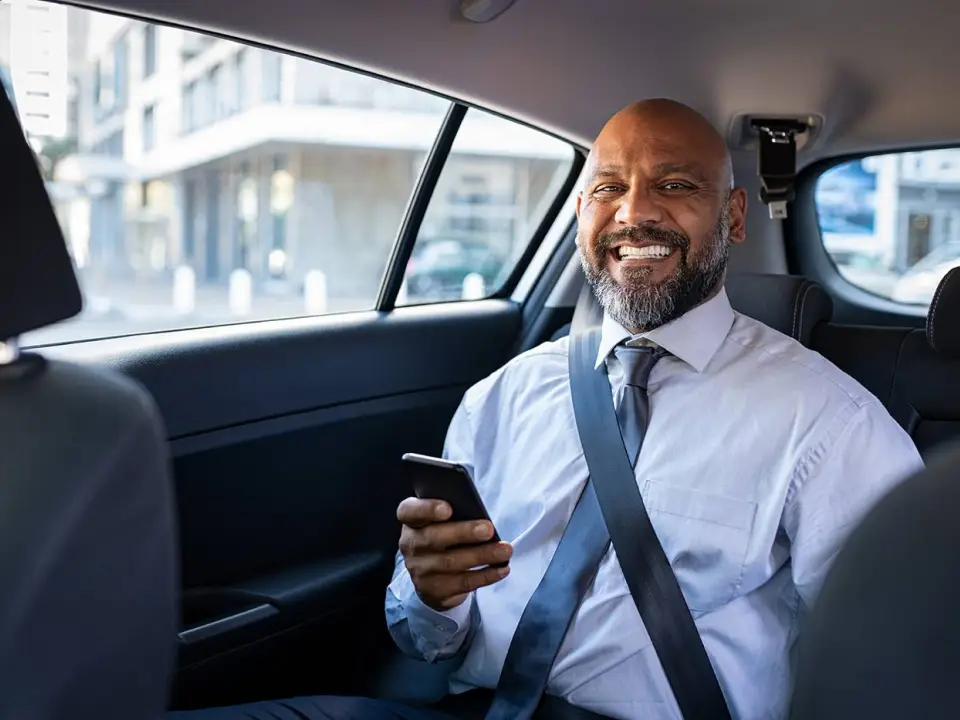 ---
The support your business needs day in, day out
ReceptionHQ's virtual reception services benefit businesses of all sizes, from reducing costs and assisting with call overflow to presenting a more professional image and creating more time to work on other things.
We also offer US virtual office addresses in almost every state while our telephony-based customer-centric communications solutions extend beyond live call answering and associated specialized services to include call diversion, automated voicemail-to-email messaging, IVR and business phone numbers (including toll-free numbers).
Live call answering
Never miss a customer call with our live call answering services that include custom greetings, message taking, call transfers and appointment bookings.
Virtual address
Choose a virtual business address to expand your presence geographically, without expensive overheads or the need to relocate.
Phone numbers
Set up virtual inbound numbers for different locations or, if you require a national presence, a toll-free number.
Automated messaging
Have voicemails instantly emailed to you both for convenience and to ensure no important communications are ever missed.
Corporate solutions
Our services can be customized to suit high-volume, high-complexity corporate reception needs and we can also create custom solutions.
Why choose ReceptionHQ for your call answering solution?
We're a global leader in virtual reception services, with offices in the United States, United Kingdom and Australia.
We're on call 24/7, connecting you with customers anytime, anywhere, anyhow.
Our service is bilingual (English and Spanish-speaking).
The majority of calls for United States businesses are answered by receptionists based in the United States.
Our international teams assist during periods of peak demand to ensure we maintain a fast speed of answer and also answer after-hours calls.
We have no lock-in contract, making it 100% risk-free to partner with us.
We offer complete flexibility to scale up (or down) as your business needs change.
We seize every opportunity to help businesses thrive.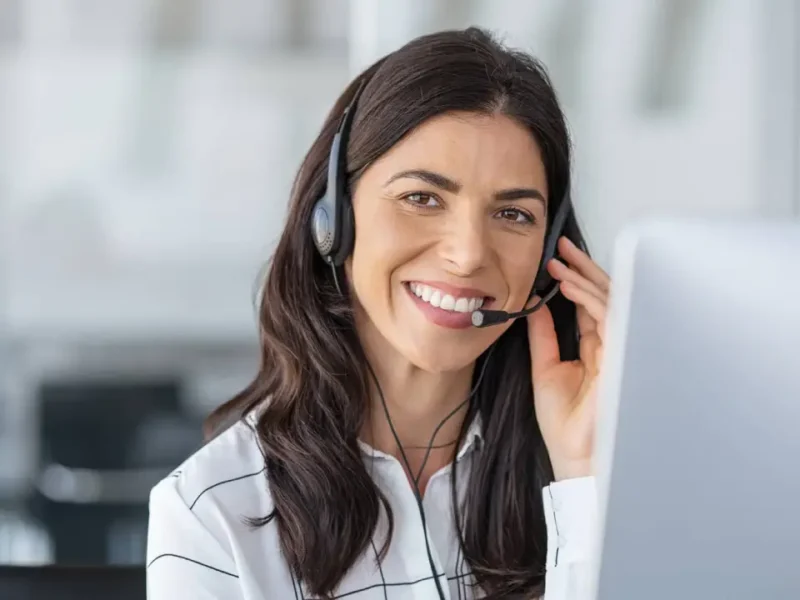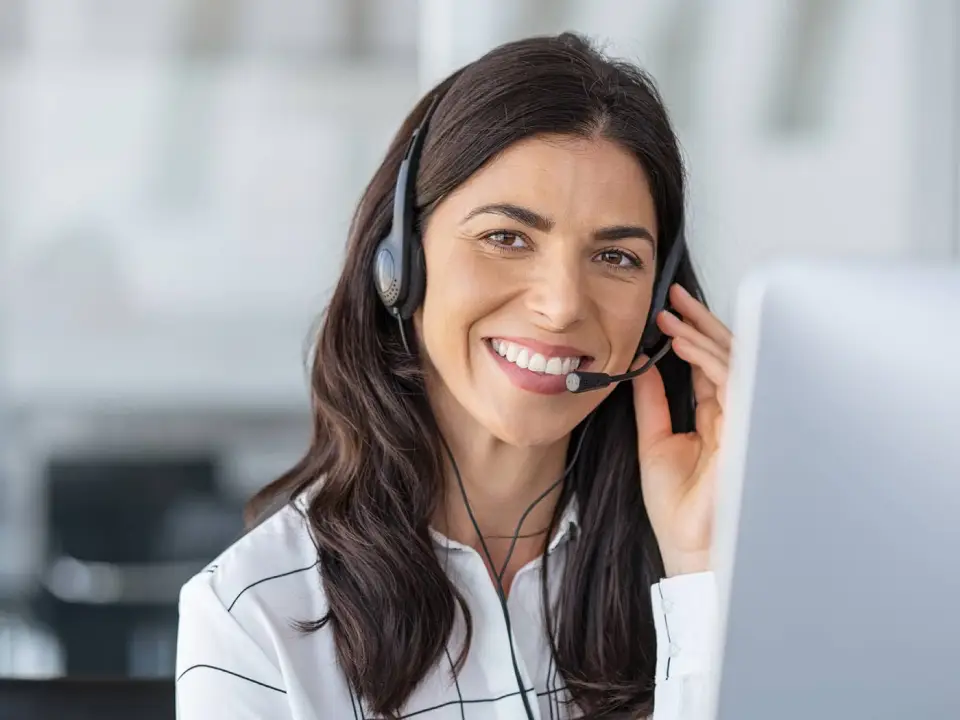 Trusted by more than 25,000 businesses across various industries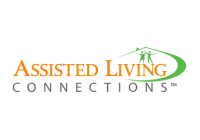 What our customers love
Whether it's extra help answering phones during busy work hours, or screening calls after-hours for emergencies, ReceptionHQ has been a force multiplier for our firm.
ReceptionHQ has been a game-changer for our team … accurate and immediate messages from the RHQ team have been instrumental to our continued success.
We have enjoyed a multi-year relationship with ReceptionHQ and found their service to be superior … they answer the phone in the high 90th percentile range.
ReceptionHQ are great. In my own practice their virtual reception service helps out greatly. I now have time to do real work, instead of answering all of my calls.
As an insurance agency, our call volume can be high at times. ReceptionHQ representatives answer our calls quickly and consistently.
Our firm has engaged several answering services; however, no other answering service has provided the quality of service we receive from ReceptionHQ.
---
Find out more
Have questions? Please fill in your details and we'll be in touch.
Want to try our call answering services for free?
Put America's leading virtual receptionist solution to the test! We're ready to answer your phone FREE for 7 days.
Want to try our call answering services for free?
Put America's leading virtual receptionist solution to the test! We're ready to answer your phone FREE for 7 days.
What does the free trial include?
Our free trial is based on our ReceptionistPlus service, with US-based receptionists able to take messages and transfer calls based on your availability settings.