Virtual receptionists for attorneys and law firms
Whether you're a solo attorney or a large law firm, it's vital to ensure your phone calls are always answered … even if you're in court or it's the early hours.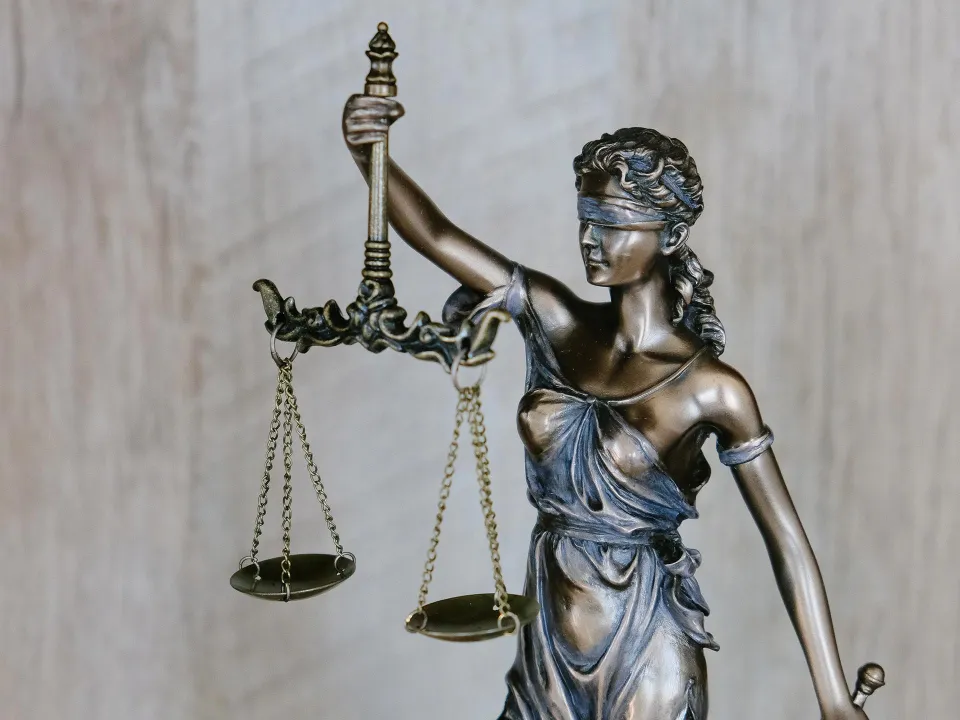 ---
Our bilingual US-based receptionists provide highly professional telephone answering for the legal sector
24/7 legal receptionists
Weekends, after-hours, public holidays … we answer every call so you never miss a client opportunity.
New client intake
With so many different types of law, we qualify your leads to ensure you only spend time on relevant inquiries.
Appointment bookings
We seamlessly schedule appointments into your existing calendar or input them into your legal practice's CRM.
Access to call logs & messages
Complete visibility of call logs, transfers and messages means the perfect audit trail in your client portal or mobile app.
Flexible overflow & holiday cover
Already have an in-house receptionist? We can answer calls when they're busy, at lunch, on holidays or off sick.
Class action or campaign numbers
Dedicated phone numbers to track campaigns or manage high-volume class action inquiries.
How our virtual reception service works
---
Your tools are our tools
We integrate seamlessly with your current systems, with our MyAssistant and MyDiary call answering services using your preferred calendar, booking system or CRM to schedule appointments and add new clients.

Ensure you never miss an important call with a 24/7 legal answering service
Legal matters are often stressful, so it's important your clients always speak to a real person.
Regardless of your legal discipline – whether corporate law, civil rights law, criminal law, environmental law, family law, immigration law, labor law, personal injury law, real estate law or anything else – you can rest assured we'll handle every call with the professional courtesy your clients would expect.
You can even have us screen calls or have after-hours calls handled differently, such as prioritising call from a judge or from jail.
Complementary business solutions
Phone numbers
Set up virtual inbound numbers for different locations or, if you require a national presence, a toll-free number.
Automated messaging
Have voicemails instantly emailed to you both for convenience and to ensure no important communications are ever missed.
Virtual address
Choose a virtual business address to expand your presence geographically, without expensive overheads or the need to relocate.
What our customers love
Whether it's extra help answering phones during busy work hours, or screening calls after-hours for emergencies, ReceptionHQ has been a force multiplier for our firm.
ReceptionHQ are great. In my own practice their virtual reception service helps out greatly. I now have time to do real work, instead of answering all of my calls.
As a solo attorney with a mostly virtual practice … I've received great feedback on the professionalism of the ReceptionHQ virtual receptionists.
Trusted by more than 300 law firms, attorneys and legal hotlines
---
Find out more
Have questions? Please fill in your details and we'll be in touch.
Want to try our call answering services for free?
Put America's leading virtual receptionist solution to the test! We're ready to answer your phone FREE for 7 days.
Want to try our call answering services for free?
Put America's leading virtual receptionist solution to the test! We're ready to answer your phone FREE for 7 days.
What does the free trial include?
Our free trial is based on our ReceptionistPlus service, with US-based receptionists able to take messages and transfer calls based on your availability settings.